Valentine's Love Letter
Feb 07, 2018

A Valentine's Day Love Letter

Writing to you is a thrill born out of my adoration of the creative art world. It's quite a feat to boil down a lifetime of living and doing art into a single website, much less pen words to you, my art friend.
Valentine's Day is nearing and my heart is open to you so you can peer into the artist life lived fully surrounded by art and all of its, well artifacts. This month is doubly special as we are inviting builders and plumbers into the studio gallery to make a finished space, with drywall instead of canvases stapled to the framing.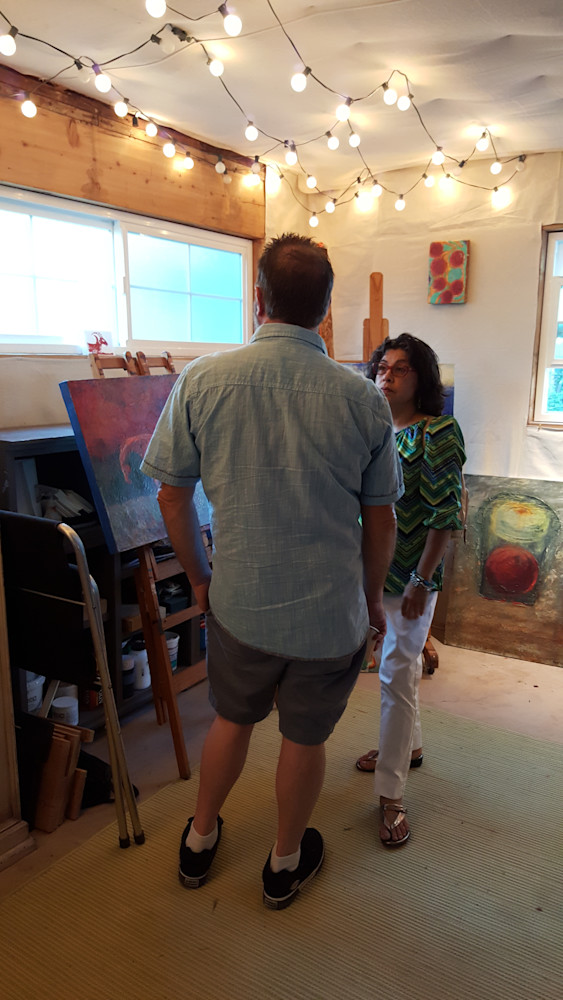 It's not so much the hundreds of yards of canvas that we are pulling off the ceilings and the walls. It's packing up everything. Every brush, every tube, every jar, every stick of paint taped and labeled and wrapped to be packed into the living spaces of my home on the second floor. We have 24-linear feet of storage racks. That's a lot of 2-inch thick stretched canvases to take on a journey. To tuck into safe spaces.
And doing this I imagine the dedication and daring of the French saving the Louvre art when the Nazi's were coming. Not that my work compares with the Louvre, but it's hard moving these pieces from just one floor in just one house. I can't imagine the secret parade scuttling through the rocky streets of Paris with treasures of Paris. The City Of Love. The love of art. It's amazing what we art lovers do for our art.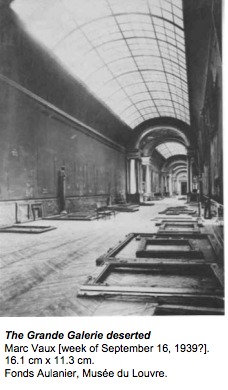 - Susan Kraft, Artist